Posts in the Category: Uncategorized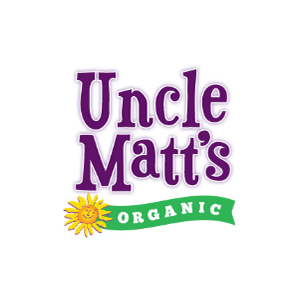 We're the nation's original organic orange juice company, and we're committed to growing a healthy generation through organic farming.
Read More →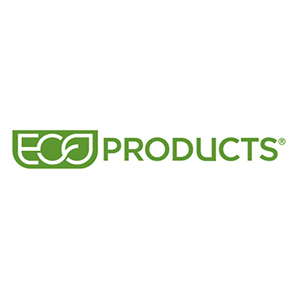 Acquired by Waddington North America in November 2012.
Read More →
Welcome to WordPress. This is your first post. Edit or delete it, then start blogging!
Read More →